What Pet Owners Should Know About End of Life Issues
Join Attorney Melinda Gustafson Gervasi and me for a free discussion about Pet Trusts and end of life considerations. I will be giving a brief talk on planning for your pet's end of life issues, and quality of life issues.
When:  Wednesday, November 6th 6 pm 
Where:  Fitchburg Public Library (map it)
Info Link:  DCHS
What you will learn:  From the legal standpoint,  how to prepare your will in the event you pre-decease your pets.
This presentation is sponsored by The Dane County Human Society.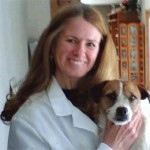 Dr. Katie Hilst founded Journeys Home Pet Euthanasia, a mobile veterinary service for Madison and surrounding communities. She offers compassionate, gentle in home euthanasia for families that prefer to be in the privacy of their home for their last goodbye. She also specializes in consulting with pet parents about Quality of Life, and has authored JOURNEYS a Quality of Life Scale for pets. She received her Doctor of Veterinary Medicine degree from UW-Madison in 2002, is certified in Pet Loss and Grief Companioning, and is a member of the International Association of Animal Hospice and Palliative Care, and the Association for Pet Loss and Bereavement. She may be reached by voice at 608-347-1897.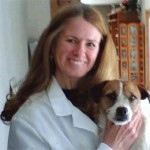 Latest posts by Dr. Katie Hilst (see all)