I attended a Compassion Seminar at UW Madison Veterinary School, and was so happy to see Dr. Christina Lehner of Creature Comfort Care from the Fox Valley area, and Dr. Adam Bauknecht, from Dane County Friends of Ferals.
We learned how to recognize signs of compassion stress, and got to visit with some very nice veterinary students.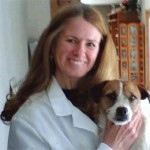 Dr. Katie Hilst founded Journeys Home Pet Euthanasia, a mobile veterinary service for Madison and surrounding communities. She offers compassionate, gentle in home euthanasia for families that prefer to be in the privacy of their home for their last goodbye. She also specializes in consulting with pet parents about Quality of Life, and has authored JOURNEYS a Quality of Life Scale for pets. She received her Doctor of Veterinary Medicine degree from UW-Madison in 2002, is certified in Pet Loss and Grief Companioning, and is a member of the International Association of Animal Hospice and Palliative Care, and the Association for Pet Loss and Bereavement. She may be reached by voice at 608-347-1897.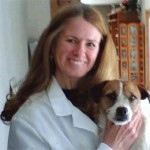 Latest posts by Dr. Katie Hilst (see all)