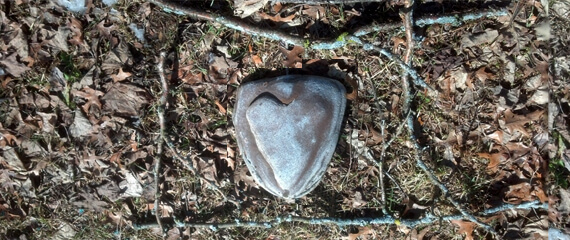 Our doctors will always give you a personalized quote based on your location, size of your pet, and aftercare wishes. It might also help you to read our article "The Price of Pet Euthanasia, the Cost of Waiting."
Euthanasia Fees are based upon the distance traveled, the services requested, and the size of the pet. Price includes sales tax. If you live in Dane county, try the estimation form below.
Fees
$165-315 for home euthanasia only (pet is left at home).
$240-400 for home euthanasia and communal cremation.
$345-675 for home euthanasia with your pets ashes returned home.
An additional fee applies for pets over 150 pounds.
An additional travel fee applies outside of Dane County.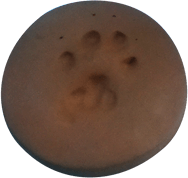 Our doctors will personally take your pet to Memorial Pet Services. You may pick up your pet's ashes at Memorial Pet Services in Middleton, or we can arrange to have them shipped to your home. Cost for shipping and handling is 32.00.
A clay pawprint of your pet is included with all home euthanasia.
Phone:  608. 347.1897
Email: journeyspet@gmail.com
Email form: Contact Page
Dane County at home euthanasia cost estimator
As you answer the questions below, our total estimate will appear at the bottom.