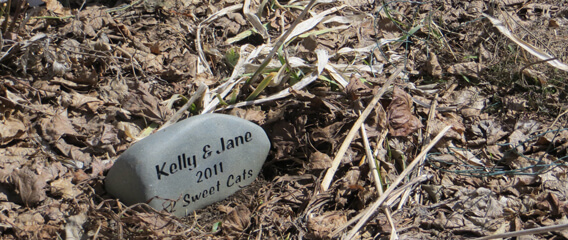 Our pets are family, and when we lose a family member, or close friend, it is natural to experience grief over that loss. Here is a list of resources to help you through this difficult time.
Remembering Our Pets Annual Event
Remembering Our Pets Event is held in September in conjunction with the National Pet Remembrance Day. This is an event I am proud to sponsor, and provides pet families a safe place to celebrate their pets lives and a ceremony to honor them.
Some great pictures from past events: 2018, 2017,  2015, 2014 and 2013
Pet Loss Support Group:
Check PLRC website for more information and date of their next session: Pet Loss Resources Center (PLRC)
Financial support, education & awareness for families whose canines have been diagnosed with cancer
www.czarspromise.com
Online grief resources:
Books for Children:
Remembering Pets, by Gina Dalpra-Berman
I'll Always Love You, by Hans Wilhelm
The Tenth Good Thing About Barney, by Judy Viorst
The Fall of Freddie the Leaf, by Leo Buscaglia
Remembering My Pet, by Nachama Liss-Levinson, PHD and Rev. Molly Phinney Baskette,MDiv
Books for Adults:
Goodbye My Friend: Grieving the Loss of a Pet, by Mary and Herb Montgomery
Loving and Losing a Pet, by Michael Stern, PhD and Susan Cropper, DVM
Coping with Sorrow on the Loss of Your Pet, by Moira K. Allen
Crossing the Rainbow Bridge, by Colleen Nicholson