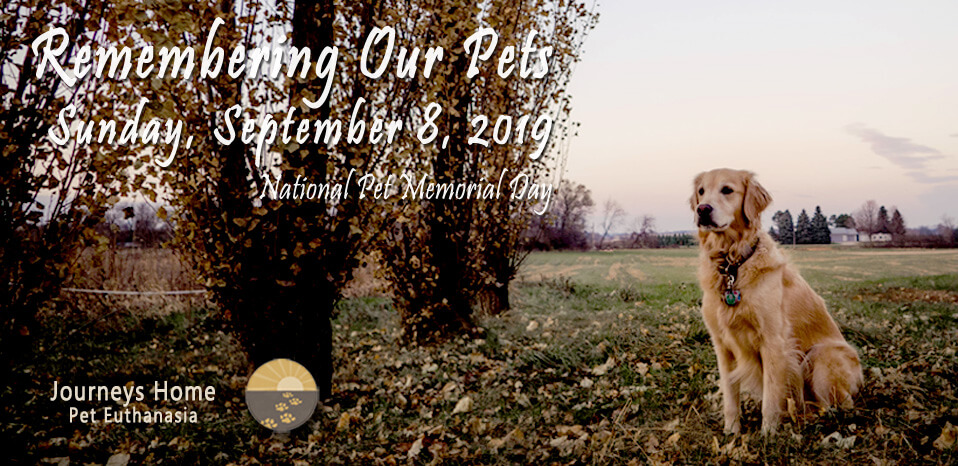 Sunday September 8, 2019 at noon
Olin Park Pavilion
*

, Madison

FREE event, open to all pet lovers. (map)

We invite you to bring a photo or written remembrance to the event where they will be displayed. You may also send a pet tribute to us at journeyspet@gmail.com and we will bring it to the event on your behalf.
We hope to see you there!
*Directions note: Access to to parking lot will be from the South Entrance of Orville-Turville Court. You can park in the parking lot below and walk up to the shelter. Due to the Ironman race, the North Entrance will have police redirecting traffic.
In honor of
National Pet Memorial Day
, we are proud to sponsor the 8th annual "Remembering Our Pets" event, hosted by Journeys Home and Memorial Pet Services. The ceremony is a loving way to honor pets that are no longer with us, and a way to celebrate the wonderful companion animals currently in our lives.
Please join us as we celebrate the pets in our lives we have loved. We will have a short memorial ceremony and share pet memories. Afterwards there will be light refreshments outside in the park and commemorative pet tributes. Please bring a photo or written remembrance to share. This event is free and open to all pet lovers. Feel free to invite anyone who could benefit from being with a community of people to support them during their healing period.
Join pet lovers in celebration of the lives of our pets.
A short memorial ceremony with speakers like Dr. Laura
Shared pet memories
Light refreshments in the park
Commemorative pet tributes in the park
More pictures from past events: 2018, 2017,  2015, 2014 & 2013
National Pet Memorial Day was created in 1972 by the International Association of Pet Cemeteries in recognition of the importance of remembering beloved lost pets.
The day is always celebrated on the second Sunday in September.
Event Location:
Olin Park Pavilion
in Olin Turville Park (map it)
1156 Olin-Turville Ct
Madison, WI 53715
Join: Facebook Event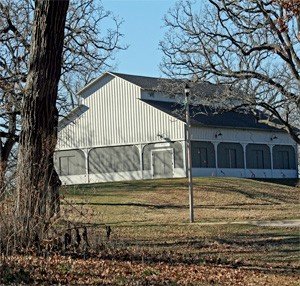 Our pets spend their love and their lives devoted to us. Each of our pets have blessed us with a very special relationship. By being in relationship with us, they have given their love and joy to us to share, and even though their physical bodies may be gone, the love and joy stays with us. We cherish and remember them, and share our memories today, on National Pet Remembrance Day. So today, my question is how has your pet blessed you?

– Katie (full speech)