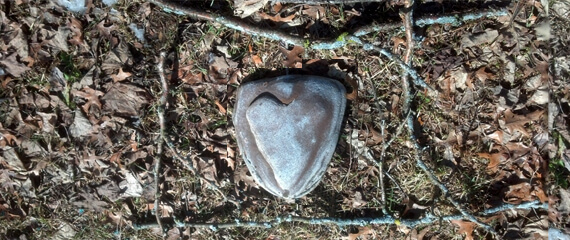 Here is a where you can express your heartfelt feelings about your lost friend.You are invited to write a tribute. Share stories and/or a photo about your pet's life.
Writing can help with the sadness and grief; it can begin the healing process.
Tell a story – sweet, funny, or surprising. You can even attach a picture. After review, the post will be published on this site. We will also publish stories from Facebook if you would rather post there.